Nowadays, there are various types of headphones on the shelves, each type with its pros and cons. Over-ear headphones are a larger-style type of headphones whose ear cups encompass your ears completely. While they can be quite heavy and big, they are increasingly becoming a favorite for many because of their sound quality, and the immersive listening experience they offer. This post has looked at the top five things you should consider to get the best over ear headphones.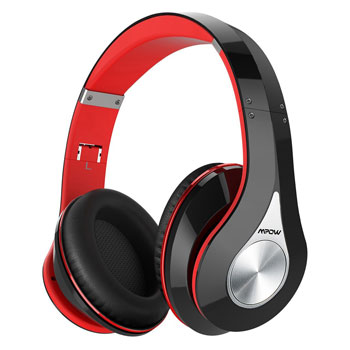 1. Sound Quality and Bass.
The audio quality of headphones is of critical importance. The bass quantity is often the major evaluator of sound quality (although the quality is an entirely different entity). While many over-ear headphones have a deep bass response, you should still be keen to find one that suits you.
It is important to note that many headphones that use Bluetooth to pair with devices have lower sound quality.
2. Wired or wireless options
Getting a wireless headphone means you don't have wires to keep wrapping up or snagging on something. Again, you have the freedom of movement and in most cases; you can control the music, and take calls without even touching the phone.
However, a wireless over-ear headphone requires its own power battery, so you have to charge the battery regularly. Also, they often use Bluetooth for pairing with your device, and while this is convenient, it can mean lower sound quality. If you go for a wired headphone, the cable length is surely something to consider depending on the place you prefer wearing your device. For instance, if you will be putting it in your pants pockets or backpack, you will need longer cables than if you will be wearing the player on, say, a neck lavalier.
3. Noise cancellation options (depending on your environment)
This is an important aspect. Noise isolation of the over-ear headphones tends to vary based on their style. Those with high-noise cancellation capabilities are a little expensive. They are specifically designed to block out ambient noise and make the sounds clearer.
Over-ear headphones with active noise cancellation produce sound waves that cancel out external noise while those with passive noise cancellation use their cup design to block the external noise physically.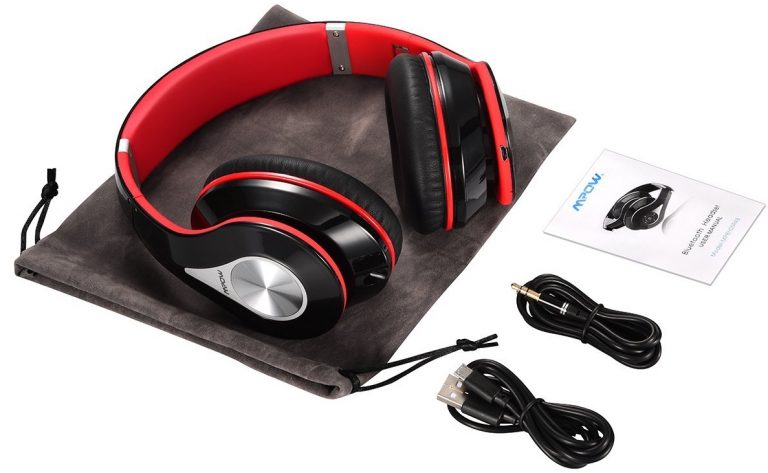 4. Comfort and durability.
You want headphones that will be comfortable over your ears. Something you can wear for extended periods without feeling "ear fatigue." Things to consider here include the clamping pressure on your head, the headphones' overarching suspension system, the actual size of the ear cup (if its, for instance too big), and the ear cup's internal cavity depth. Earphones with the cup's inner material pressing up against your ear can be quite uncomfortable over time.
Assesses the build of the headphone before you purchase it. For instance, see to it that the ear cups are not too fragile. Check to see if the hinges are robust if the headphone folds up easily for storage etc. We recommend to check out headphonatics.com for the comprehensive earbud and headphone reviews.
5. Price.
Price is often a big decider before making any purchase. Many top quality over-ear headphones with advanced features, noise cancellation, great designs, and excellent sound quality are quite expensive. However, there is a range of Best Over Ear Headphones Under $50 which can offer you a great listening experience. So get yours and enjoy the experience.